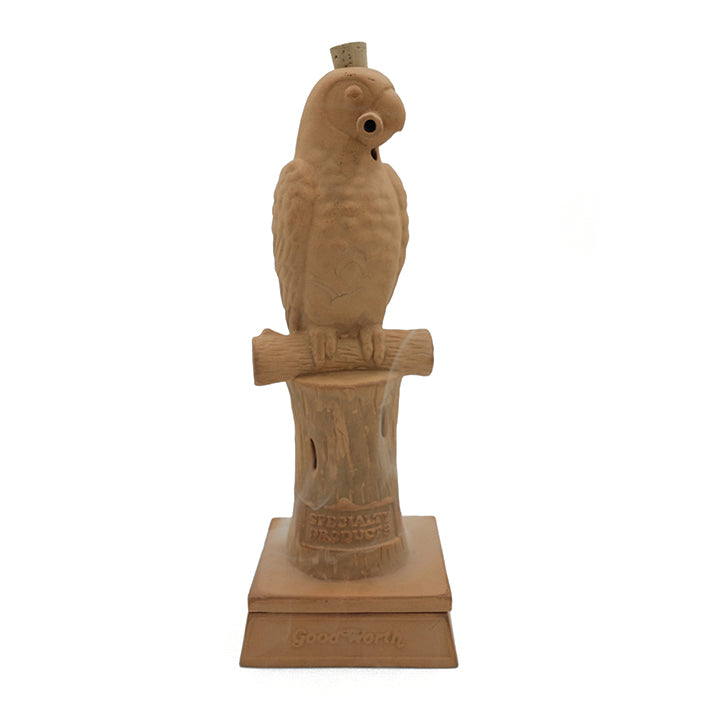 Smoking Parrot Incense Burner
All new in terra cotta! 
Insert and secure your favorite burning incense into the cork and place in top of  Smoking Parrots head. Sit back and enjoy the bliss of the escaping aroma slowly filling your space. When desired, empty the bottom tray to dispose of the collected ash.
Hand made ceramic incense burner by our team in Japan
11" tall
Ready to ship